Support Your Local Farmers Market This Holiday Season
As a member of the Orange County Community, we know how important it is to support our small businesses, local events and charities.
Your support during the holidays helps to sustain small family farmers and artisans who work diligently year-round to produce premium quality products for our local Irvine Community.
In this week's blog, we want to share 4 Farmers Markets in Irvine to support this holiday season. Here are just a few reasons why we love shopping from our local Farmers Markets:
Seasonal Fruits and Veggies
Access to the Freshest Produce
Reduce your Ecological Footprint
Best of Organic (That's in Season)
Meet your Farmer! Ask about how their produce is grown, best way to prepare/enjoy, etc.
Community Engagement
We hope you enjoy!
Saturdays
Irvine Farmers Market
Mariners Church Parking Lot
5001 Newport Coast Drive, Irvine
8 am - noon, rain or shine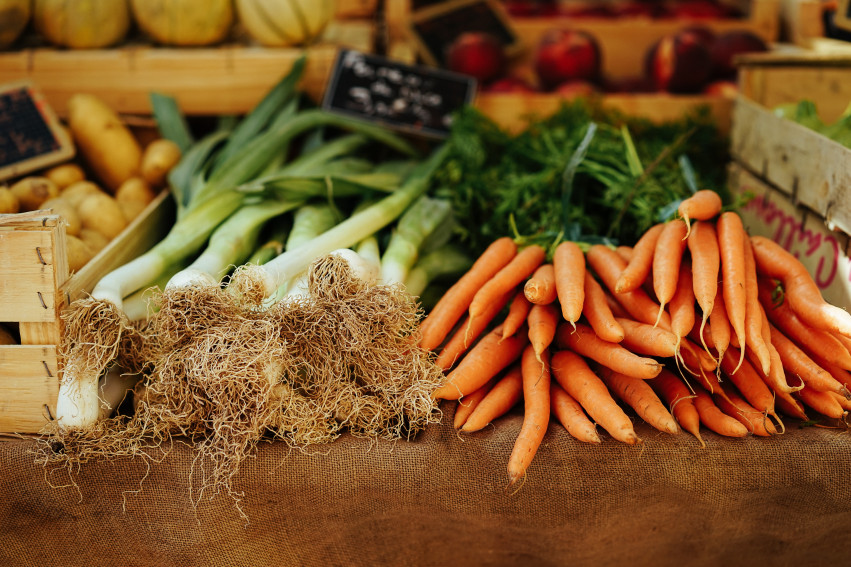 Sundays
Orange County Great Park Farmers Market
6950 Marine Way, Irvine - Lot 2
10 am - 2 pm, weather permitting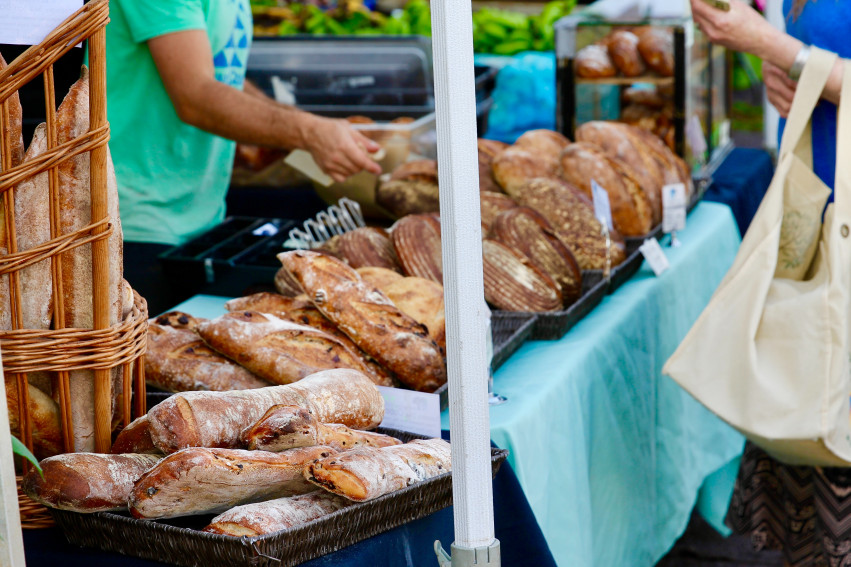 Tuesdays
Irvine Towers Certified Farmers Market
18400 Von Karman, Irvine
10 am - 2 pm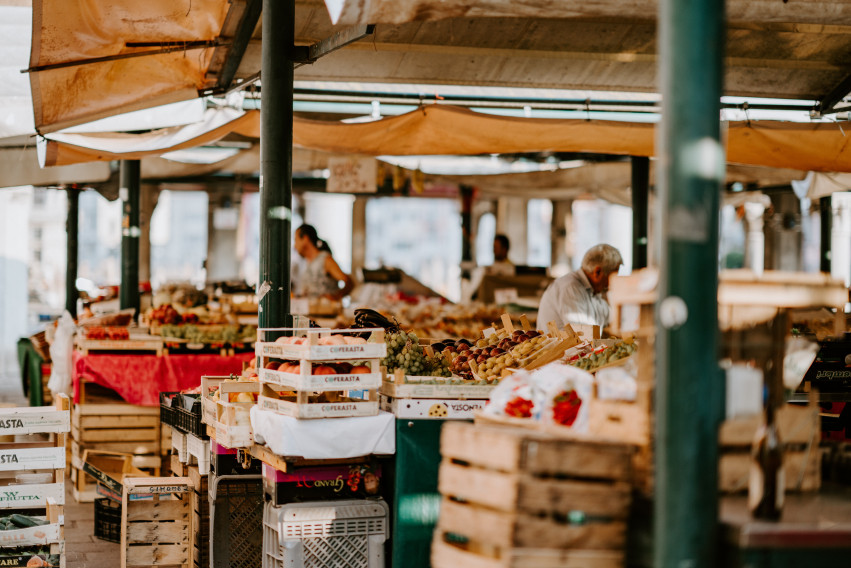 Wednesdays
Irvine Kaiser Permanente Farmers Market
6640 Alton Parkway, Irvine
9 am - 1 pm